L'interview est disponible en français en première page !
Last week, CKJ's team released the first part of Rock Bottom's interview, with Kidoh, i11evn and Rwam. This week we're back with the second part of our interview with the South Korean crew, in which Supreme Boi and Hashmate answered our questions.
The five artists of the crew Rock Bottom accepted this interview before coming here for a new European tour. The tour will begin on the 16th and will stop at the Gibus Club in Paris on Wednesday 18th. Enjoy!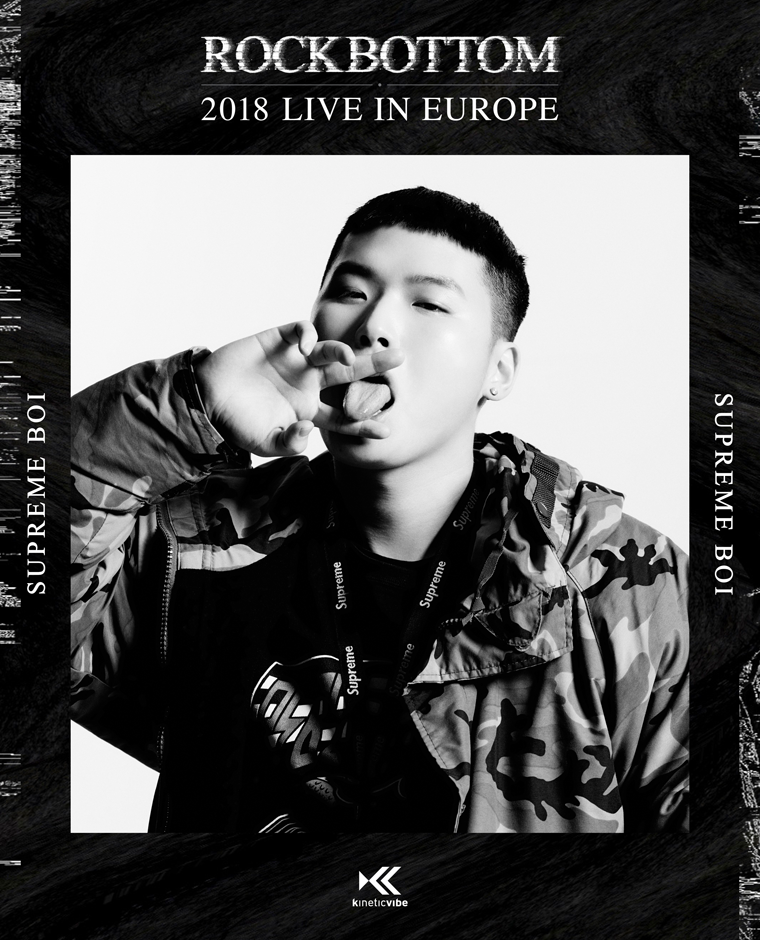 SUPREME BOI
You almost debuted in BTS, but despite everything you stayed close with BTS' rappers, and you even collaborated with J-Hope for his first mixtape. Do you have now any regrets regarding an idol's career?
BTS is now the hottest boy band. I am very proud of them to be able to pioneer where others have not been, and I also envy them as an artist. Rather than regret, I am honored to be able to make better music with them and to produce better results.
You produced songs which had a lot of success, even internationally, are you proud of the work you achieved?
I am very proud. I schedule to be proud in the future too.
https://www.youtube.com/watch?v=R8BqtXgGPGI
Your last single as a rapper is "Photoshop", released last July. Do you have the intention of coming back as a rapper this year?
I was always a rapper. I am a rapper, a composer and a producer, so the center of gravity is going back and forth. This year I feel that the center of gravity will lean towards the rapper.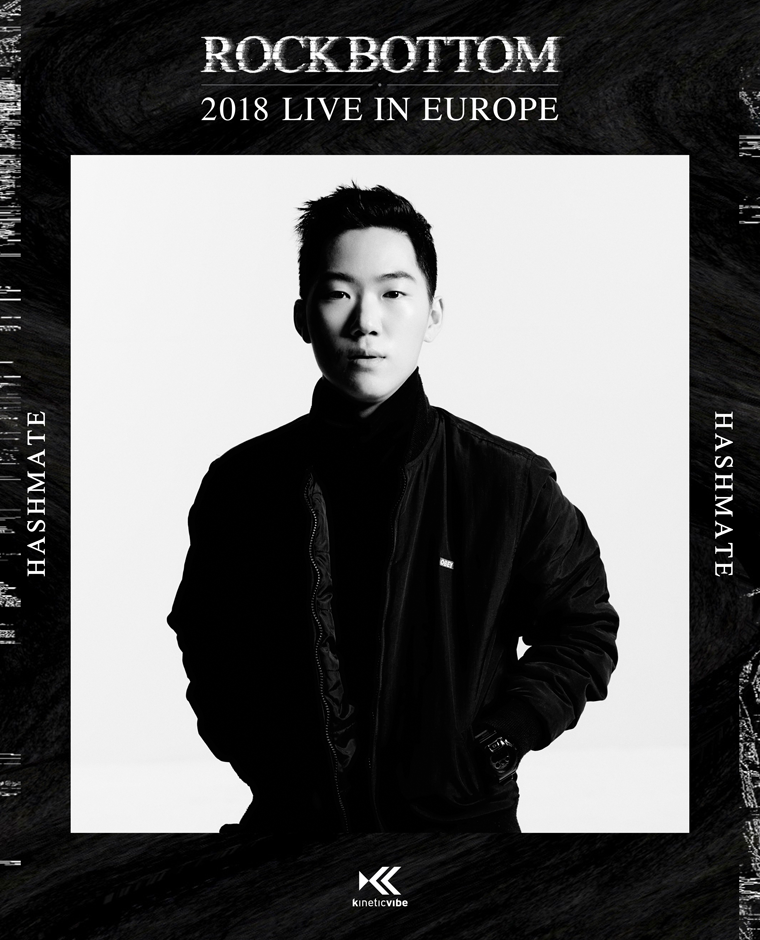 HASHMATE
Your arrival on the European gigs of Rock Bottom's European tour is kind of a last minute decision. Regarding this fact, do you have any additional pressure?
I usually take part as a DJ in Rock Bottom. So, I know exactly what I should do for the show. I am not worried about the performance. Actually, I feel appreciation for Kinetic Vibe, for making this wonderful opportunity for Rock Bottom to communicate with European audiences… In addition, please give a shout-out for Type-C who was supposed to be at the tour but could not because of personal reason.
You seem more quiet than the other members of your crew, does this help you focus on your career?
I researched and indulged in music quiet a long time. There is not much work released to public. However, I will start my career based on my unreleased works so far. There is a lot, more than you can imagine.
What are the next music projects you're working on?
I am now working as the producer of Rock Bottom's new song, "Chicken Dinner". I had some quality time and understanding with members doing this project. It will be released soon.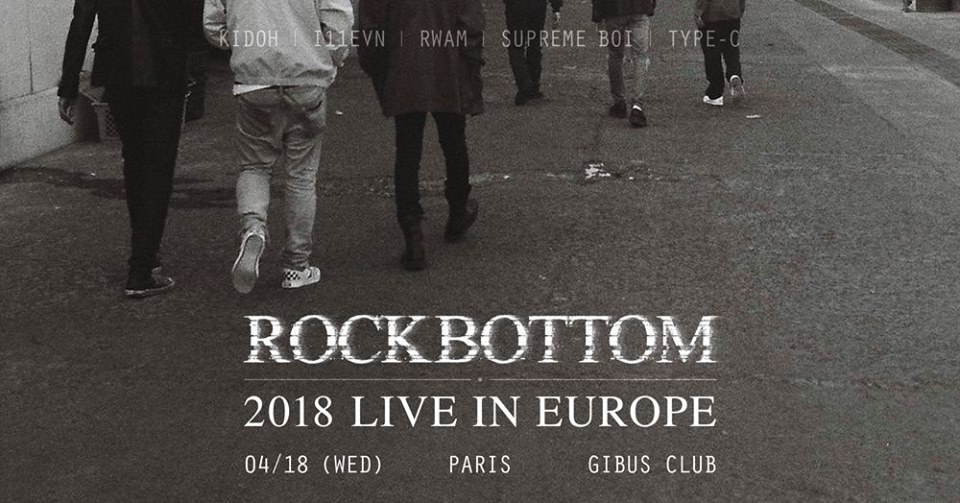 If you still didn't purchased your tickets to see ROCK BOTTOM in Paris, it's not too late! Tickets are still available, including VIP tickets. Don't hesitate before everything's gone 😉 Tickets can be purchased here on Weezevent's website: https://www.weezevent.com/rockbottom.
Stay tuned for the second part of our interview with ROCK BOTTOM's artists! What kind of ticket did you buy?
We would like to thank 33 Degrees and the artists for this interview!