On the occasion of the released of their new single "Do It Again" (available on iTunes since May 3rd), we decided to discover the Japanese Duo FEMM (Far East Mention Mannequins) composed of two Mannequins, SW-000000 (alias RiRi) and MS-000000 (alias LuLa), for an exclusive interview.
Far East Mention Mannequins, alias FEMM, is a Japanese duo from AVEX TRAX, who debuted last year in major with "Pow! / L.C.S. + Femm-Isation" and a concept that relies on the assimilation of the electro codes made in USA, while incorporating an extravagant visual that claims to be part of underground fashion / Japanese otaku! To conquer the world, FEMM is preparing new shows with for now two dates in Denmark and London, a good time to discover this duo with the help of their agents Honey – B and Double – Trouble :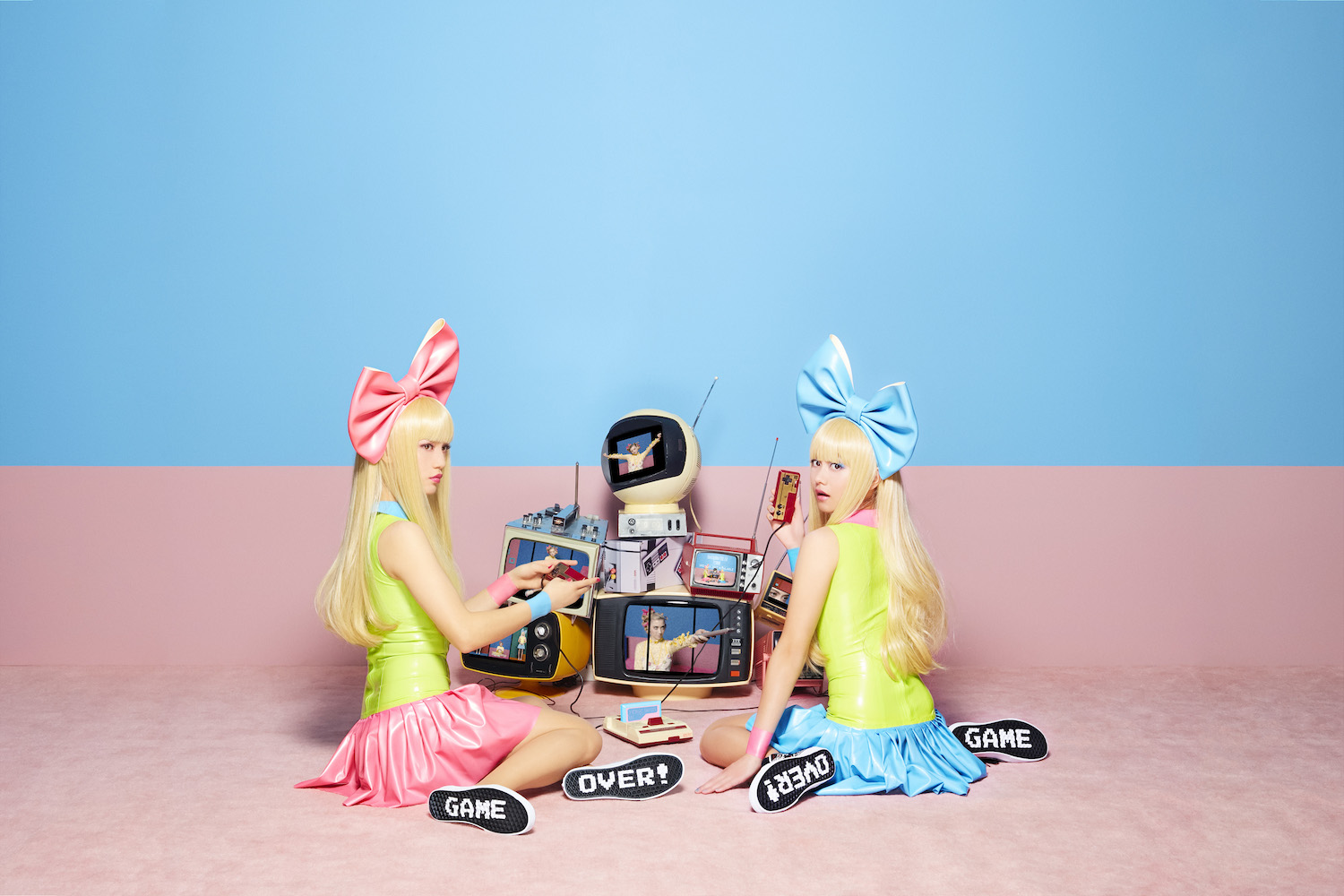 At first, could you briefly present yourselves and FEMM, for our readers who may not know you?
H-B: Hello, readers. FEMM is a mannequin duo, who dance, sing and rap. The fierce one is RiRi standing on the right and the sweet one is LuLa on the left. They can sing, but don't speak, so us agents talk in the behalf of them in interviews. I'm agent Honey-B (H-B).
WT: And I'm agent Double-Trouble (WT).
How did Honey-B and W-Trouble meet, and then end up working together?
H-B: We both belong to FAS (FEMM's Agency Syndicate), which is an underground organization that protects the rights of mannequins. Even though we want nothing more than peace between human and mannequin, some human might be offended by our policy, so it's highly confidential.
 Your musical style is not common and really unique, how could you describe it?
H-B:FEMM has a feel of girl power in all their songs. Fun and energetic vibe is important for the female mannequins. Some of their fans call them "manne-queens!" We love that nickname for them.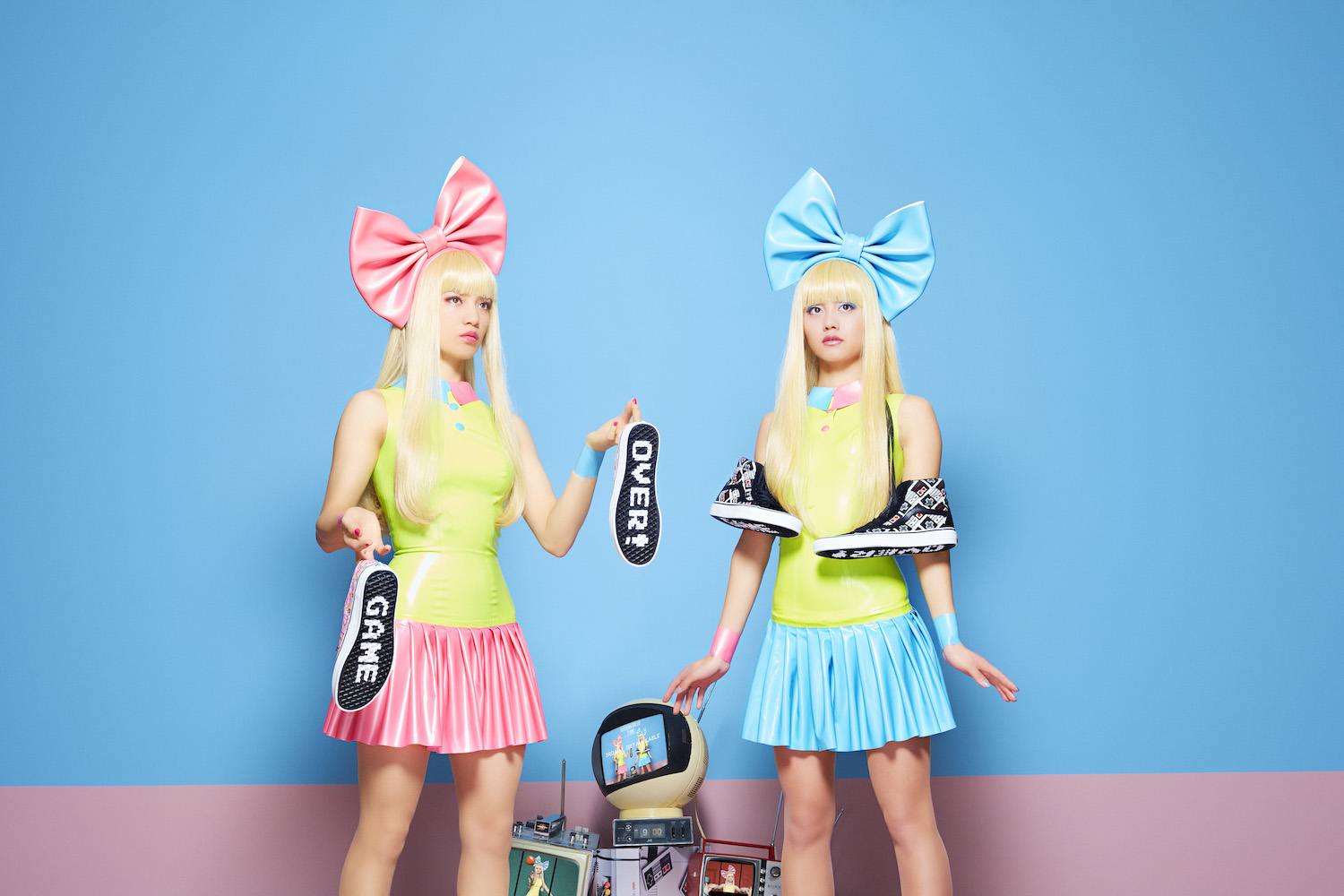 By collaborating with big names of the international music scene, you'd like to reach international fans, do you think you'll perform outside Asia this year ? Or do you plan on participating in festivals, like for example the famous French festival Japan Expo?
H-B: Nothing that we can announce right now, but we just got back from Copenhagen and London last week and had great shows! We would love to continue visiting various countries. We often get messages from French fans too, so it would be great if FEMM can meet them too!
Your new single « Do It Again » will be released on May 3rd, could you explain the concept ? Furthermore, why did you choose to collaborate with LIZ?
WT: The song is inspired by videos games where the captured heroine is the main character and they sing in her point of view. For FEMM its rare to have them rap in Japanese, and the lyrics were actually writing by Lil Fang (FAKY) and Yup'in from FAMMIN' (female rap crew including FEMM.)
As for Liz, FEMM met her in LA when she came to their show, and they all were in a click to work with each other.
You made your major debut last year with the EP « Pow ! / L.C.S », which was a turning point in your carrier, what are your projects for 2017 ?
H-B: We cannot reveal any details yet, but for sure FEMM will be releasing numbers of new songs this year! We will have them try new type of songs and it'll be really exciting. Please keep on eye on them!
Through your music videos, you experimented different styles, which topic would you like to address in the future?
WT: "Retro Future" is one of our concept since last year.
In the beginning, we were going for a image that illustrates Japanese beauty through FEMM, but from now on we want to keep on creating new tastes. So bring on the challenge!
 Is there any other artist you would like to collaborate with?
WT: There are so many and it's hard to say, but I would love FEMM to collaborate with someone unique and special.
H-B: If there are any talented artists who understands FEMM's concept and is willing to perform together, then we are more than welcome to do that!
Which ones of your songs would you recommend for the people who never listened to your music?
WT: "Do It Again feat. Liz" is the fresh track! If I were to choose something that is like an introduction to FEMM it would be "wannabe," "Fxxk Boyz Get Money" and "Astroboy."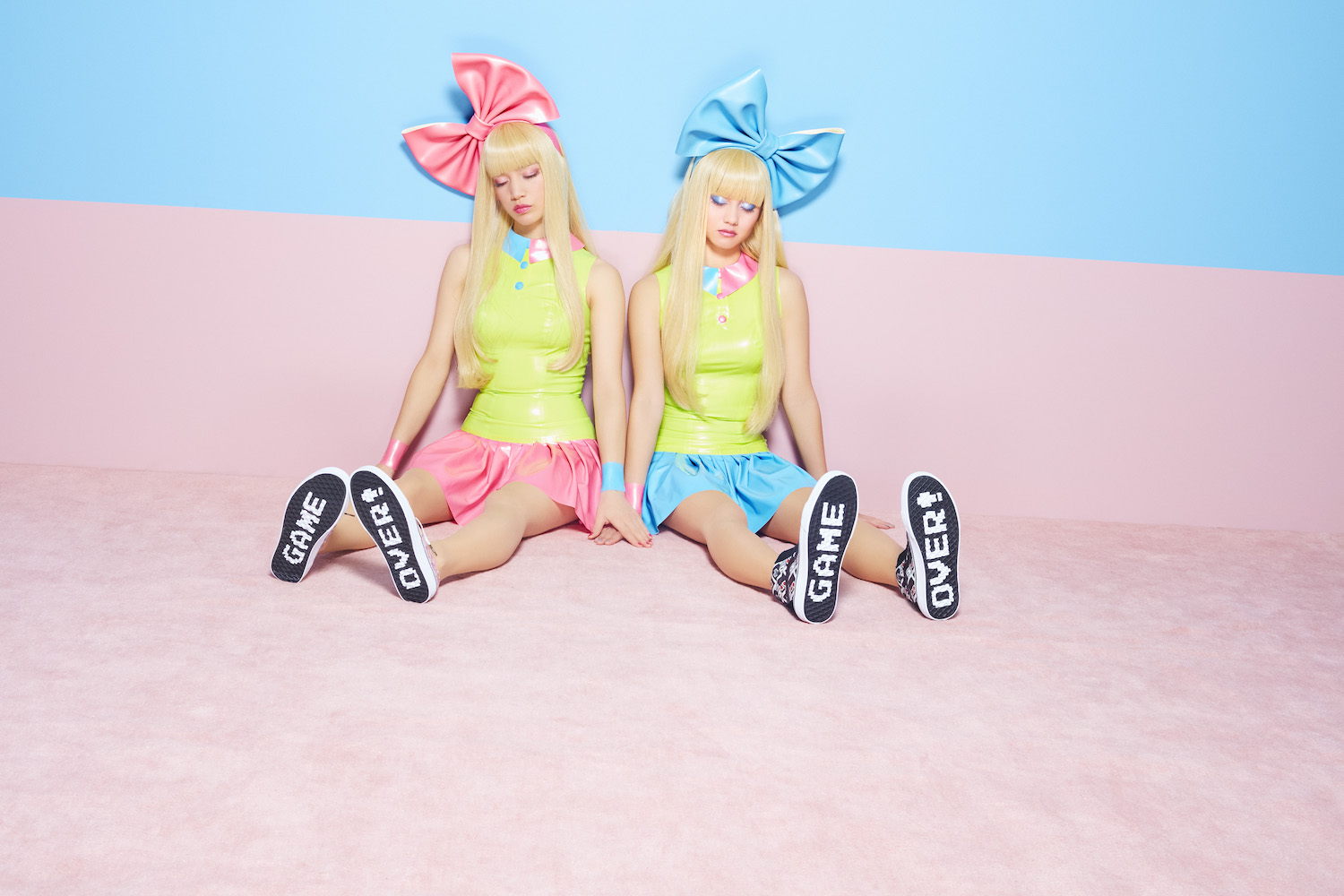 Official website : http://femms.jp/femme/top.php
Twitter : https://twitter.com/FEMM
Facebook : https://www.facebook.com/FEMMWorld
Youtube : https://www.youtube.com/channel/UC7Pp-ffsPH8ozLKFMdxOvFw
Instagram : https://www.instagram.com/femm
Thank you AVEX TRAX for this interview