L'interview est disponible en français en première page !
CKJ's team had the opportunity to interview the filmmaker Javier V.E from Nordic Stars Productions, a Swedish production company which often works with South Korean artists such as the rapper Khoen.
Javier V.E is the director of Ravi's latest music video "See-Through", in collaboration with Cold Bay, and we asked him a few questions on this special occasion. Let's find out his answers right below! Enjoy!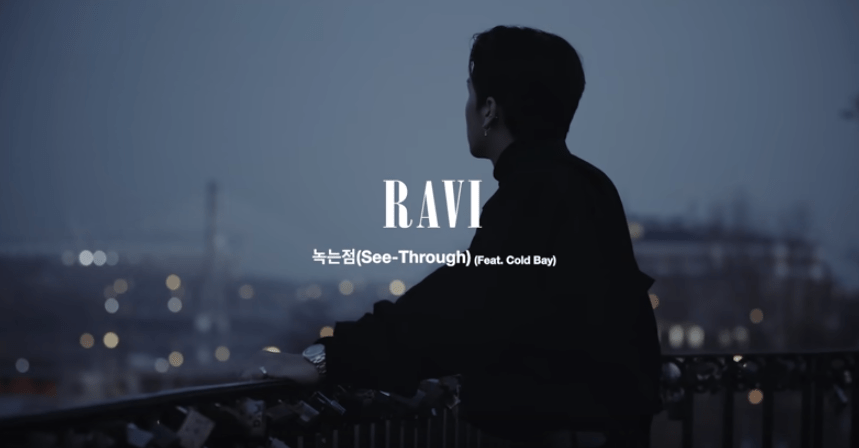 Hello, and thank you for accepting this interview with CKJ. Could you please introduce yourself at first?
Hi, my name is Javier V.E. I'm the director and editor of Ravi's music video for "See-Through".
Can you tell us more about the work of a filmmaker? Are you an independant filmmaker?
It is very different from a project to another one. Sometimes you can do 4 things at the same time, sometimes only one. I was independant until 2 years ago, when I started my own film company Nordic Stars Productions with other filmmakers from Sweden.
How do you choose the projects you want to work on?
They have to be fun, and new. I don't wanna do the same thing twice.
Why did you choose to become a filmmaker? How did you do it?
I've always loved movies from when I was little and when I grew older, I started to see a lot of making of different movies and behind the scenes. That's when I knew that I could also do that. When I graduated high school, I became an intern for a filmmaker, who's called Pablo Fernanez, and he taught me a lot of things when I worked for him.
How did you end up working with K-Pop artists?
I did an event video for Young Bros when they came to Sweden – I had done a lot of event videos in Sweden before – and they were really happy with it, so they wanted me to film their other partys they were planning in Europe. But when they saw the music videos that I had done before, they asked me if we could maybe do one music video with the artist who was on tour with them, Ravi.
Are you choosing what you're filming, the concept of the music videos, or is it enforced by the artist's company?
For the most part, it's up to the company or the artist. They usually have an idea of what they want, and we start to plan things together then.
You filmed "See-Through" in Warsaw. Why this city?
We did the video in the middle of Ravi's European tour, and Warsaw was the city he was for the longest time before the next city, and the next concert. In other words, it was the only time we could film while he was still on tour.
The MV mostly takes place outside during the night. What were the reasons behind these choices?
We wanted to film with less people in the street as possible, we didn't want to be in the way and we didn't want to attract too much attention. And Warsaw had really beautiful lights in a lot of buildings during the night, so it worked well.
Is it more difficult to film during the night than in daylight?
When you don't have so much lights, it is more difficult yes, and it's also colder…
Was it your first time working with Ravi and Cold Bay?
Yes it was.
Ravi is an idol coming from a well-known K-Pop group. Is it different working with an idol than with an independant artist?
Not at all. He was just as easy to work with as all the other artists I worked with. The pressure is of course higher…
Is there any particularity when you film a music video with a K-Pop artist?
I know that a lot of people think about pretty boys and girls in cool and different costumes, and in cool locations and studios with cool panning or tilting camera angles when they think about K-Pop videos. And I love that. But we did a more typical "European street" music video.
Was it your first time working with Young Bros? Do you think you will work with them again in the future?
It was a first time for a music video, yes. And it was wonderful, and they took very good care of us with everything we needed. I absolutely hope that I will work with them again in the future.
How is it to film a MV in partnership with someone else? Were you and Young Bros sharing the same vision for "See-Through"?
We looked around the city one day before shooting the video, and all the ideas I got, they liked it. They trusted me 100%.
 If that's not confidential, could you maybe tell us the names of other artists you worked with?
We just did a very simple MV for Grazy Grace's cover of "7 Rings" that is already out, and soon a MV we did for VAV in Prague will be released [editor's note: he's referring to VAV's "I'm Sorry", released on the 7th of April].
Thank you for answering our questions!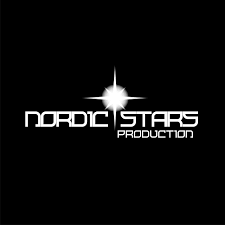 We would like to thank again Javier V.E for answering our questions!